Toby Murry Toyota
3234 South Coast Hwy. 101
Newport, OR 97365
Phone: 541-867-3885
Fax: 541-867-7641
NEW VEHICLES SALES
Phone:
800-884-3885
Fax:
541-867-7641
Mon.
8:00 AM - 6:00 PM
Tue.
8:00 AM - 6:00 PM
Wed.
8:00 AM - 6:00 PM
Thu.
8:00 AM - 6:00 PM
Fri.
8:00 AM - 6:00 PM
Sat.
9:00 AM - 5:00 PM
Sun.
Closed
PRE-OWNED SALES
Phone:
800-884-3885
Fax:
541-867-7641
Mon.
8:00 AM - 6:00 PM
Tue.
8:00 AM - 6:00 PM
Wed.
8:00 AM - 6:00 PM
Thu.
8:00 AM - 6:00 PM
Fri.
8:00 AM - 6:00 PM
Sat.
9:00 AM - 5:00 PM
Sun.
Closed
SERVICE
Phone:
541-867-3885
Fax:
541-867-7641
Mon.
8:00 AM - 5:00 PM
Tue.
8:00 AM - 5:00 PM
Wed.
8:00 AM - 5:00 PM
Thu.
8:00 AM - 5:00 PM
Fri.
8:00 AM - 5:00 PM
Sat.
Closed
Sun.
Closed
PARTS
Phone:
541-867-3885
Fax:
541-867-7641
Mon.
8:00 AM - 5:00 PM
Tue.
8:00 AM - 5:00 PM
Wed.
8:00 AM - 5:00 PM
Thu.
8:00 AM - 5:00 PM
Fri.
8:00 AM - 5:00 PM
Sat.
Closed
Sun.
Closed
MEET OUR STAFF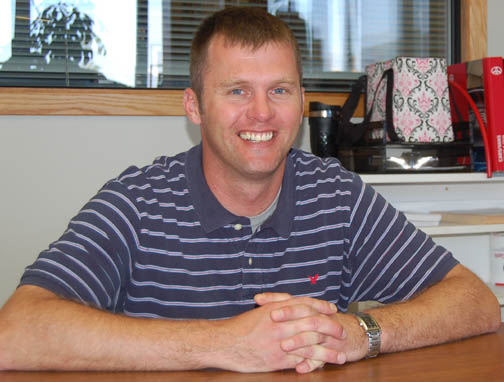 Matt Pagels
Certified Sales Consultant
Certified Sales Consultant
Office: 541-867-3885
MEET OUR STAFF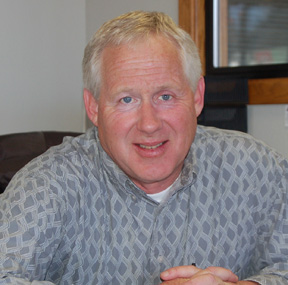 Chris McClure
Certified Sales Consultant
Certified Sales Consultant
Office: 541-867-3885
MEET OUR STAFF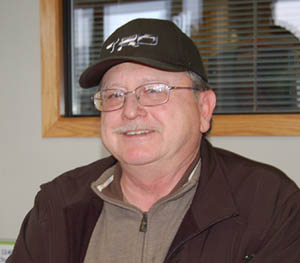 Joe Barger
Certified Sales Consultant
Certified Sales Consultant
Office: 541-867-3885
Welcome to TOBY MURRY MOTORS in Newport. As your local Toyota and Nissan dealer, we are committed to Customer Service Excellence. We look forward to helping you with all your automotive needs.
MEET OUR STAFF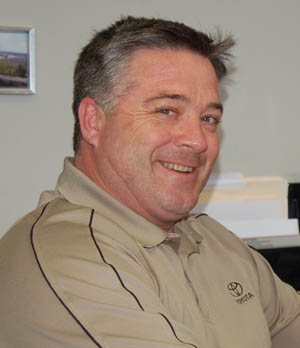 Joel Monroe
Vehicle Financing Managers
New Vehicle Sales & Finance
Used Vehicle Sales & Finance
Office: 541-867-3885
We understand that Automotive Financing is a major part of the car-buying experience. That's why our auto finance experts are readily available to answer all your questions and to help you as needed.